Westlake High School
Jump to navigation
Jump to search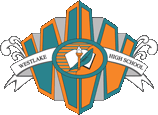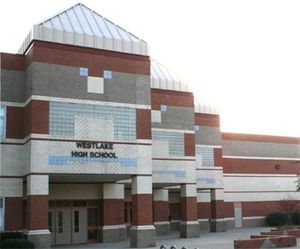 One of six public high schools in Charles County, Maryland. The school is located in Waldorf, Maryland. Known as the Wolverines.
Sports Championships
The Westlake High School varsity football team won the 2008 Maryland Football Championship title for the 3A division Dec. 4, 2008 against Wilde Lake High School of Howard County. The Wolverines scored 13 points against the Wilde Lake team, which was unable to score, in the championship game held at M&T Bank Stadium in Baltimore.
External links